Meet The Team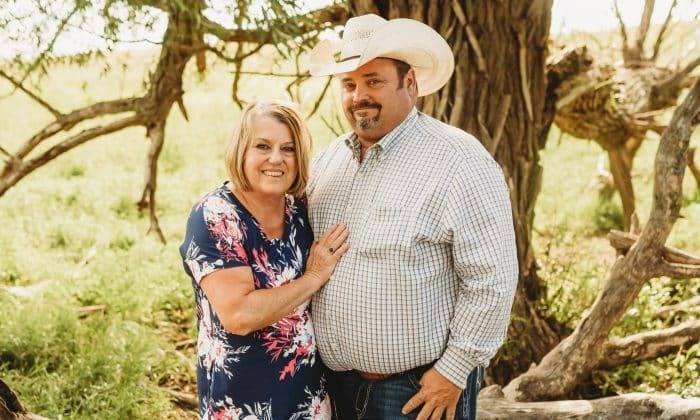 Craig and Peggy Bieber
Craig and Peggy are the current owners of Bieber Red Angus. Craig grew up on the ranch and always had a passion for the land and cattle from an early age. As CEO, he oversees the operation of the registered herd and coordinates the selling of more than 550 Red Angus bulls each year. Peggy is his partner and the full-time office manager at the ranch. She manages all bookkeeping, cattle record entry, and sale clerking. She is also an excellent hospitality manager and makes sure all ranch guests feel welcome. Together, they work diligently to fulfill the Bieber Red Angus vision, and to produce and market exceptional cattle to seedstock and commercial cattlemen alike.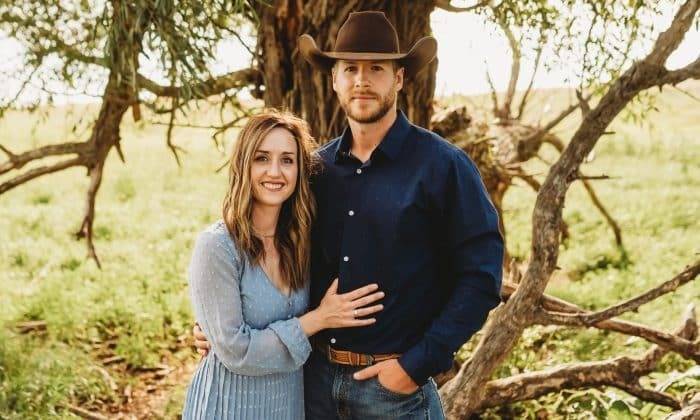 Jake and Kristin Harms
Jake and Kristin are Craig and Peggy's son-in-law and daughter and the next generation to take over the operation. Jake oversees the feeding and nutrition plan for the herd, along with his herdsman duties that include breeding and calving. He also handles cattle sales with Craig, and focuses on new customer requests. Kristin works full time in the office assisting Peggy with data management and implementing the marketing plan. Both are committed to the future and success of the Bieber Red Angus operation.
Craig Howard
Craig is the cow boss at Bieber Red Angus. He manages the daily operations of the ranch including breeding, calving, overall cattle care, and maintenance. Craig knows the Bieber herd as well as anyone, having been with the ranch for more than 16 years, and is committed to the program he has helped build over his tenure.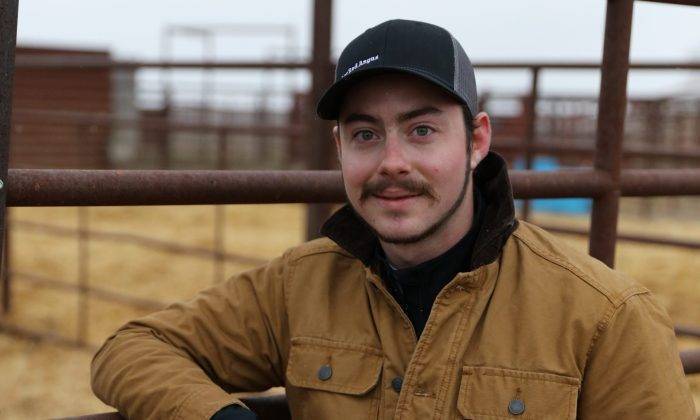 Jackson Simonds
Jackson is a herdsman and feeding specialist. He focuses on feeding and maintaining all of our farm and ranch equipment, among his other ranch duties. He has developed into a strong cattleman over the last few years and has stepped up as a great addition to our team.
Josh Smith
Josh is a herdsman and cattle specialist. He focuses on herd health, calving, and general cattle care, among his other ranch duties. He is one of our newest team members and brings cattle experience from several other large operations. We are excited to have him on our team!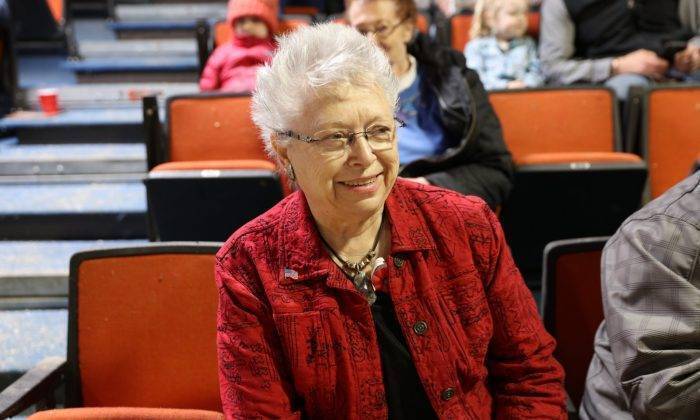 Lois Bieber
Lois is a co-founder of Bieber Red Angus. She and Ron established the Red Angus herd in 1968 with proven cows from leading breeders. Lois resides in Aberdeen but continues to help with the sale and visits often in her free time! Make sure to visit the Ranch History page to learn how she and Ron started this operation.